PeachMate was a chore. From the moment we first signed up it was one of the worst experiences we had with hookup sites. It is so blatant about it being not at all what a guy wants in hooking up it is surprising it has any clientele at all…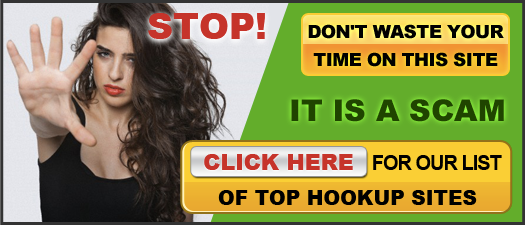 PeachMate.com is full of Escorts
I guess at least they are being honest. You are going to find escorts on this site. That is a definite. It is so definite that they have a special section dedicated just to escorts. So this site isn't about hooking up with girls in your area, it is about paying for sex with hookers in your area. You may as well head down to your towns red-light district. It is probably cheaper and easier.
Though a lot of the escorts again aren't local. Of course these escorts are up front about scamming you. One even post on her profile "I can come to your country if you really care." Can you my dear? No doubt I'll be paying for that up front, will I? Amazing.
Fake Profiles on PeachMate
Another site full of fakes and frauds. Once you have studied these sites intently as well have then you can spot a fake in a second, mostly because you will see the same profile pics over and over again. These pictures are of either dirty girls to entice you or cute girls to lure you in, usually taken from porn sites, escort sites or just ripped from Facebook. This is another reason to use more than one site. You can then easily see if pictures of hot girls are used for multiple people online.
Dick Pics
This site is full of them. I don't know why these guys think it is cool to post a picture of their dick to these sites. Especially as their main pic. And especially as a lot of them are nothing big. But it just goes to show you, if you follow our rules on profiles and creating a fantasy for these women, you are already streets ahead of 99% of the dicks (literally) on these sites. The only good thing about this was that it meant that what few, decent girls we could find on the site thought we were way better than all the other guys. But those girls really weren't worth wading through all those cocks for.
Ads
This was another site full of ads, pushing all kind of services and other sites on you. The ads were either in the body of the page so you didn't know what was part of the site and what was sending you god-knows where on the internet, or stupid, annoying pop-ups getting in the way. These sites are so annoying it is almost impossible to use them.
Peachmate.com – summary…
Escort-addled, dick-filled fakery. The free girls on here aren't real, and the ones that are real are expecting payment. The kind of site you should avoid like the plague if you want to hookup online in Canada while keeping your wallet intact
Social Share